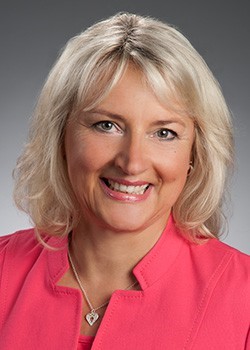 Wer schreibt hier?
In unserem Blog erhalten Sie
Hintergrundinformationen
über Immobilien aus
Mallorca und Umgebung.
Die Autorin ist Claudia Kock,
geprüfte Immobilienmaklerin
mit mehr als 27 Jahren
Erfahrung.
Christmas greeting from Palma de Mallorca
The first preparations for the Christmas season are already beginning everywhere, including on the Balearic island of Mallorca. As every year, the popular holiday island attracts visitors with Palma de Mallorca as a new Christmas shopping paradise and Christmas markets. Even if you live in Mallorca, you don't have to do without traditional Christmas markets, as you know you from Germany.
Christmas Mallorca 2016
Every year in the run-up to Christmas it smells of Christmas cookies, homemade mulled wine and lots of traditional Christmas figures in Palma. If you want to explore the quiet Mallorca without crowds of tourists during the Advent season, you can look forward to mild winter days and traditional customs. Some Christmas markets are only open for a few days, while others, like Palma, invite you to stroll until January 6, 2015. For this, the people then organize a real village festival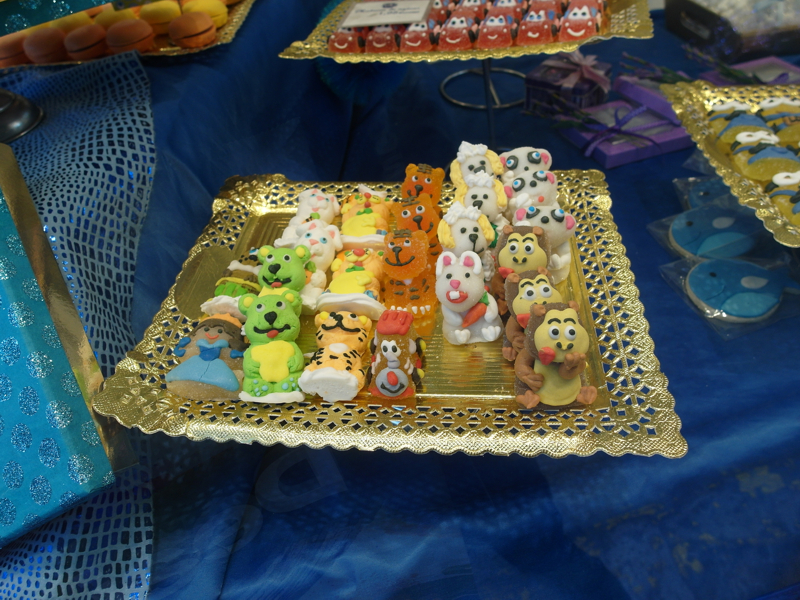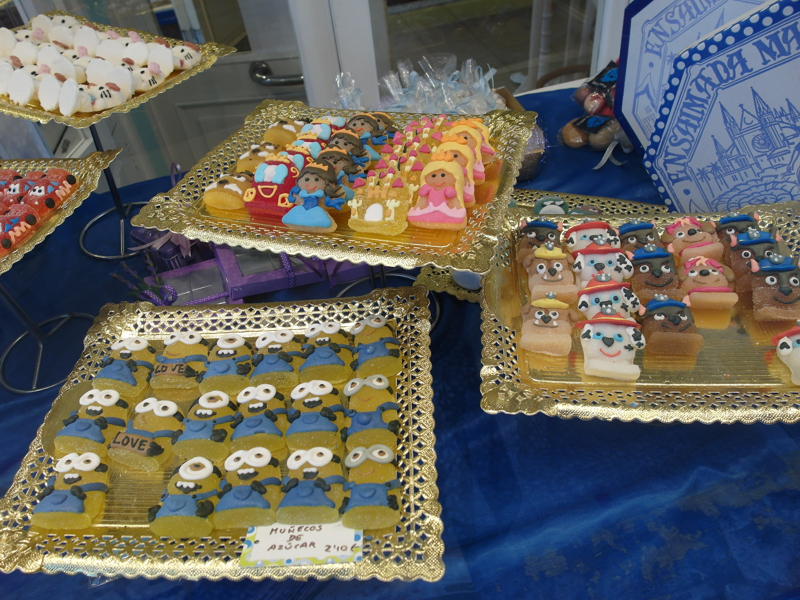 .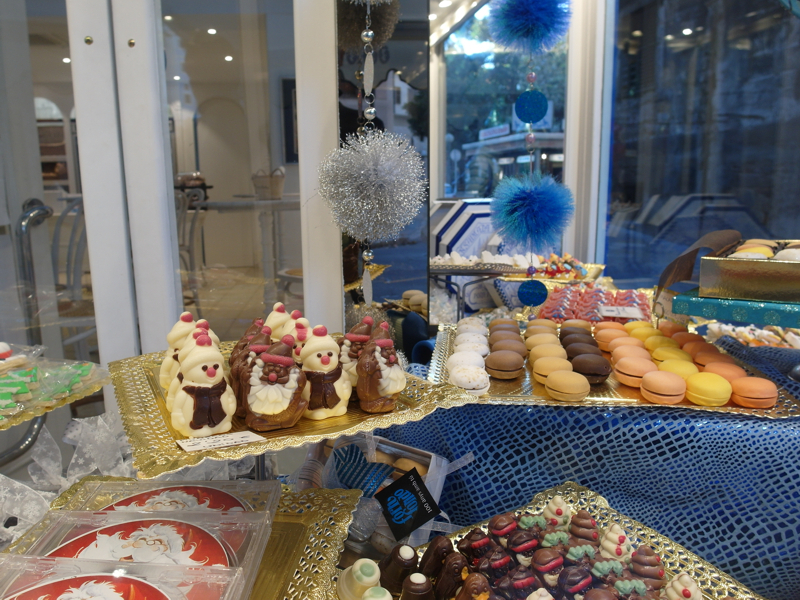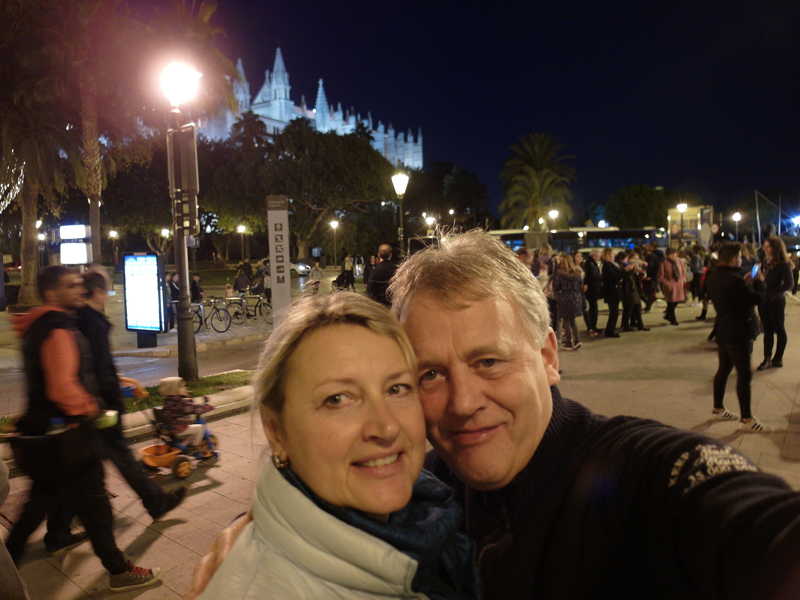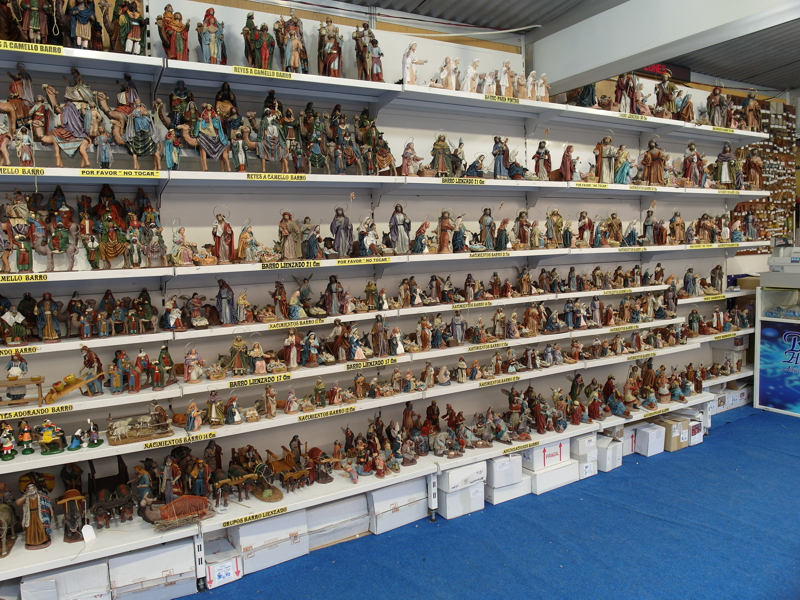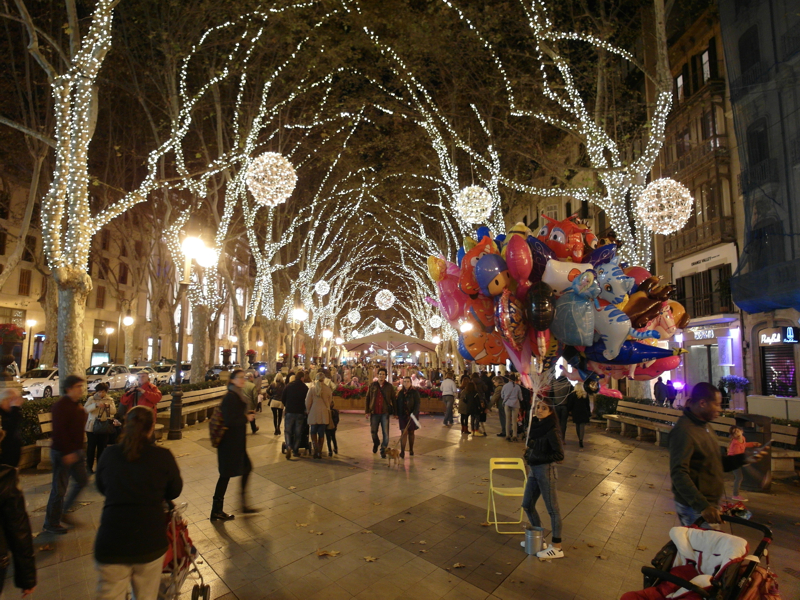 ​
Mallorca Christmas Market
There is a wide range of traditional nativity figures and other Christmas decorations on the Plaza d'Espaya, and on Via Roma. Children and adults perform musical performances, workshops, dances, circus acrobatics and cooking shows in the towns of Puerto Portal and on the Plaza Major. Among the German-speaking island population, the Christmas market in Pueblo Spain is probably the best known.
Here you can see different choirs and at the entrance there is a cup of mulled wine for each visitor to tune in. A nativity scene exhibition rounds off the contemplative pleasure. 40 wooden stalls will be set up on the Plaza Major and in the surrounding area, and 20 more will be set up in the Sala Magna. It is definitely worth visiting one of these great markets, even outside of Palma.
The markets are ideal for tasting classic Mallorcan Christmas delicacies. Throughout Spain, the Turrén, an almond nougat at Christmas time, is a delicacy. All kinds of Christmas cookies, called crespells, are offered, as well as "sweet snowflakes" in obladen form or the potato bread decorated with anise.
Of course, there are also gingerbread and mulled wine, because Mallorcan Christmas markets are a successful combination of German and Spanish traditions. If you don't have a gift yet, you'll find the right one for your loved ones here at the latest. And Christmas feelings are free, even when the sun is shining
Mallorca Christmas Deals
Children do not know an Advent wreath in Mallorca and even the advent calendar is hardly known. In this country, nativity-making is very important. Grandparents usually make a crib with their grandchildren out of tree barks and self-collected moss from the forest. In addition to the figures such as Mary, Joseph and the Child Jesus, the Caganer, a figure with his trousers down, who does his business, must not be missing in the manger.
Also in every church there is a large nativity scene, or rather a nativity village. The Christmas tree is already erected at the beginning of December and is often an artificial version due to the mild climate.
Mallorca Christmas weather
Palma doesn't need to hide in terms of a pre-Christmas flair with other big cities. And instead of flying to London or Paris for your Christmas shopping, this island is a really very attractive alternative.
The mild climate over Christmas is unusual for us - but has its advantages