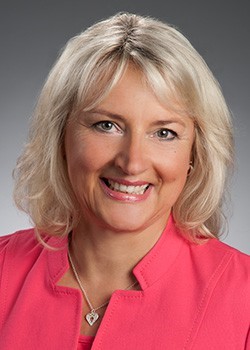 Wer schreibt hier?
In unserem Blog erhalten Sie
Hintergrundinformationen
über Immobilien aus
Mallorca und Umgebung.
Die Autorin ist Claudia Kock,
geprüfte Immobilienmaklerin
mit mehr als 27 Jahren
Erfahrung.
Buy Real Estate - German Blog Posts Part 1
Choose the heating for your property
Check for possible restrictions, in particular which heating system you are allowed to install, before purchasing.
If you have thought about buying a home that will be vigorously renovated, you should pay attention to a few things beforehand. Especially when it comes to the exchange of heating technology. We encourage future owners to be informed about permitted or disallowed alternatives at an early stage.
Choosing the heating for your property
Sometimes, local law imposes certain connection and user limitations, for example, on local or urban heating, and even prohibits incineration. In the end, these arrangements severely restrict the choice of heating type.
Once the purchase contract has been concluded, the buyer must, in principle, comply with municipal regulations and long-term heat supply contracts with dependence on an energy supplier may be threatened. Even the dream of owning your own fireplace or tiled stove, which gives you warmth in winter, often remains an illusion.
While many consumer advocates strongly criticize this type of monopolization due to the lack of transparency and high reliance on customers, it is almost pointless to oppose these regulations.
.