Contact: Mallorca Topimmobilien
07610 Palma - Les Maravelles
(Sometime)
Mon until Fri from 9:00 bis 18:00 Uhr
Mallorca top property – A strong team



Your real estate agents with experience and market knowledge
Our team knows the island of Mallorca excellently due to its many years of activity in the real estate market. We have many important contacts from which you, as a customer, naturally benefit. We speak German, English, Spanish, Slovak and Romanian. Since our opening, we have been promoting the properties via online marketing and on social media.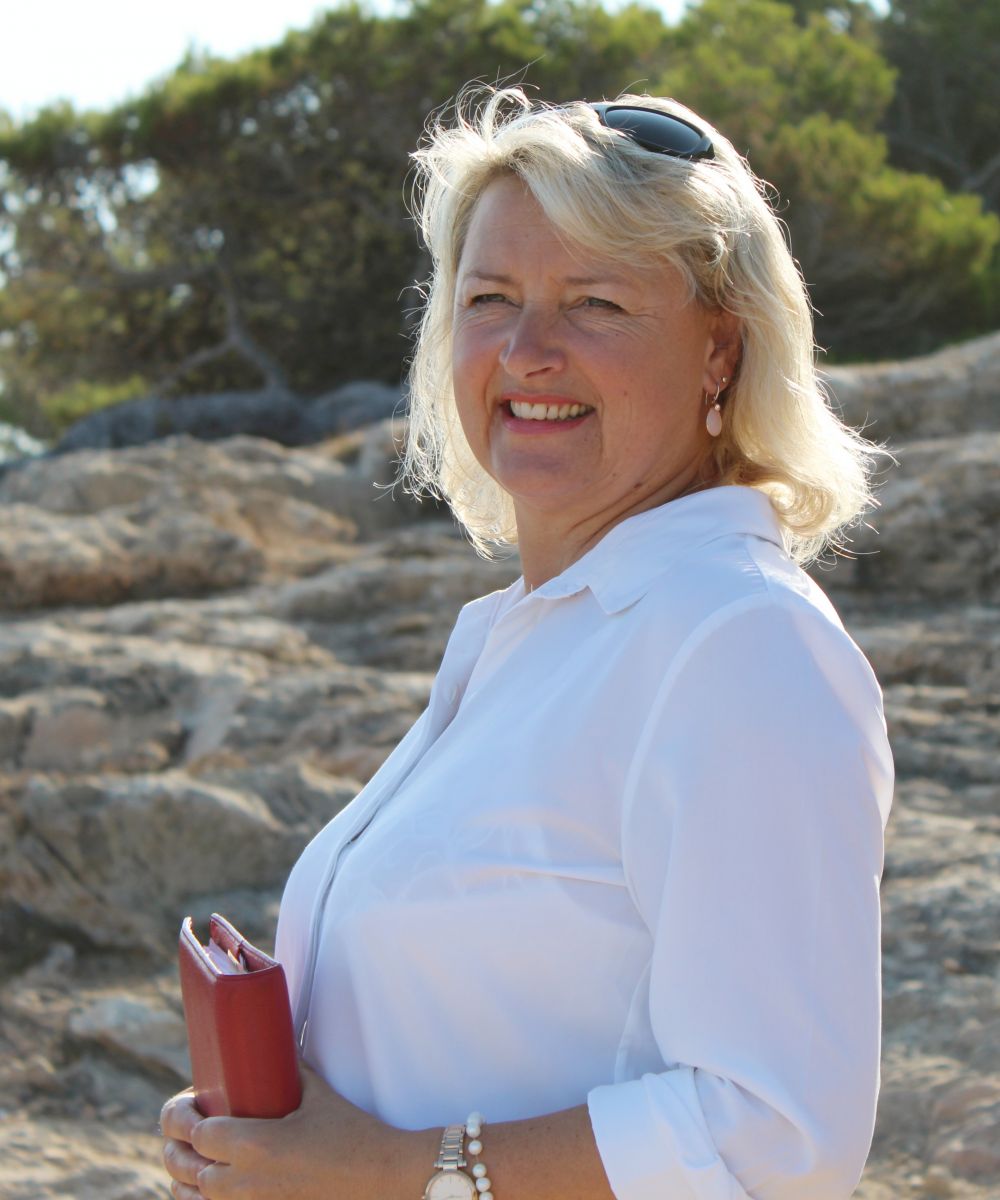 Claudia Kock
Administrator
Mobile: +49 172 66 10 684
claudia@mallorca-topimmobilien.de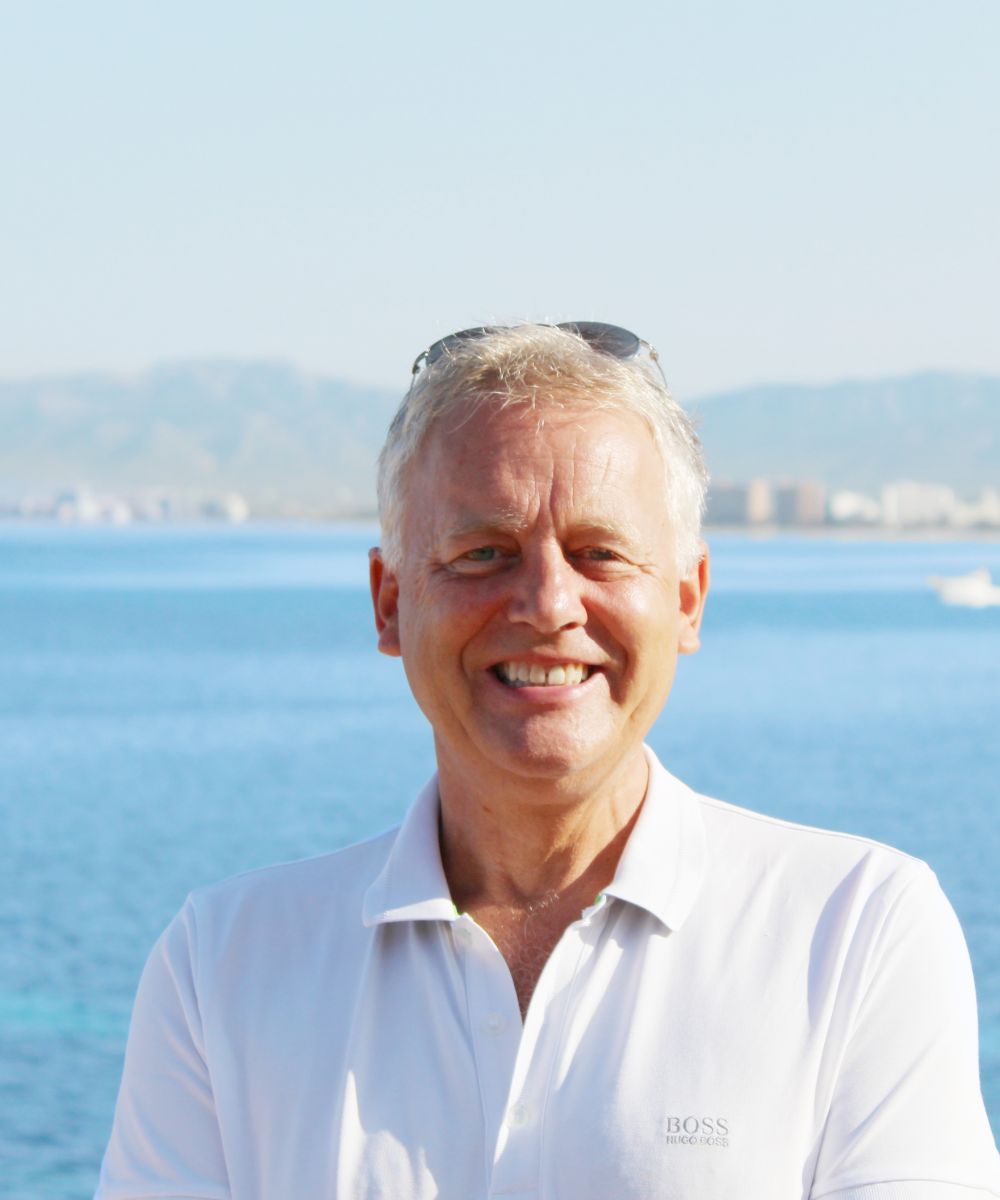 Axel Bock
Real estate agent
Mobile: +49 177 - 395 03 31
Mobile: +34 677 33 32 93
axel@mallorca-topimmobilien.de
Michaela.Kolenicova
Real estate agent
Mobile: ​​+34 666 90 84 87
micha@mallorca-topimmobilien.de
Birgit Charlotte Kopp
Real estate agent
Mobile: +49 176 420 809 07
birgit@mallorca-topimmobilien
Alex Bauckhage
Real estate agent
Mobile: +34 696 46 03 55
alex@mallorca-topimmobilien.de
Francisco.Hernandez
Real estate agent
Mobile: +34 629 48 95 89
francisco@mallorca-topimmobilien.de
The Mallorca top property office is located not far from the airport and consists of dedicated and experienced brokers. Our experts do efficient work combined with an excellent service, so that you too can soon move into your desired property. We are striving to constantly improve and stay ahead of developments in the real estate market. We achieve this through continuous training and seminars as well as analyses of the market situation. This gives you the best possible support on your way to the dream property. Our brokers provide you with comprehensive support and reliably represent your interests.
If you want to sell, buy, rent or rent a property, you are in the best hands with us.
Please do not hesitate to contact us today. We look forward to seeing you!
---